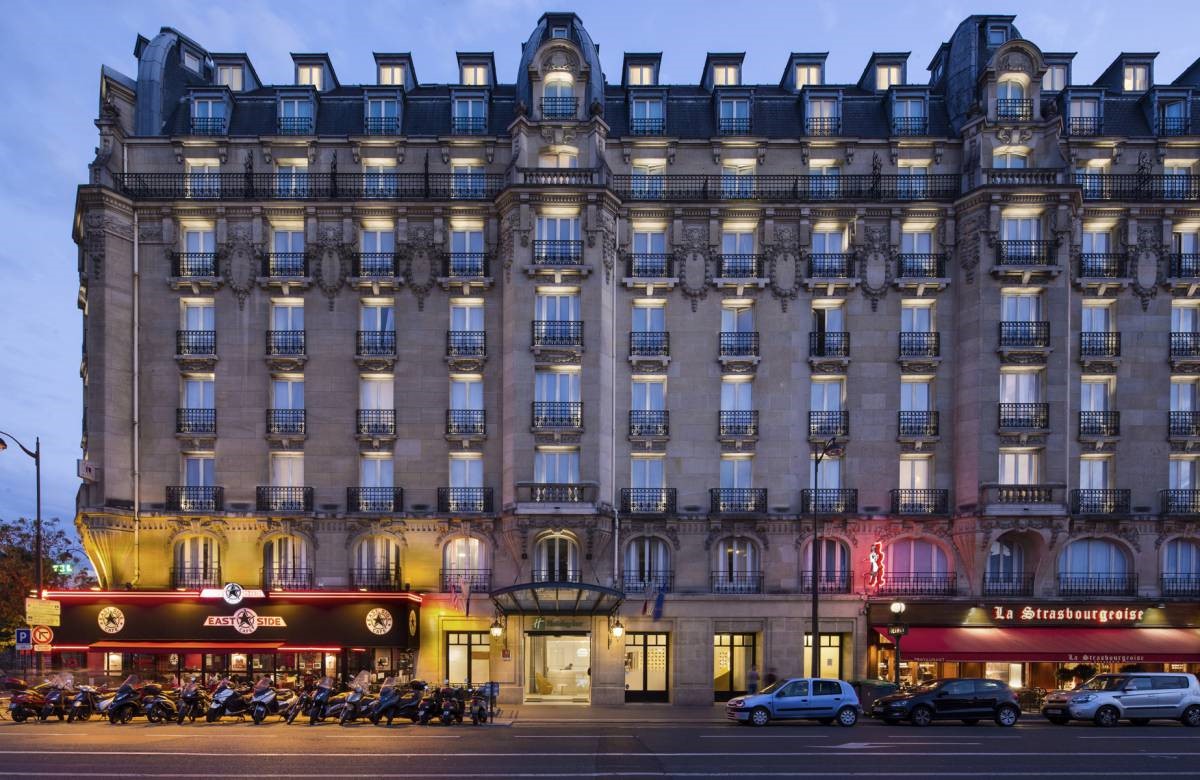 Inntel Hotels Amsterdam Zaandam
http://www.inntelhotelsamsterdamzaandam.nl
Address: Provincialeweg 102 1506 MD Zaandam. TEL: +31 (0)75 631 17 11
Manager: Tamara Pijnenburg
TPijnenburg@inntelhotels.nl
This visually stunning 4 star hotel has an impressive façade. The structure is a lively stacking of various examples of the traditional houses to be found in the Zaan region. Inntel Hotels Amsterdam Zaandam offers superb rooms, a Wellness Club with swimming pool and free WiFi throughout. In short, it provides the best of tradition combined with modern-day comfort. It is the ideal location for your overnight stay as well as for meetings, conferences or stylish celebrations.
Inntel Hotels Amsterdam Zaandam is located next to the train station Zaandam. Your train journey will take 12 minutes from Amsterdam Central Station, and you can travel from Schiphol airport in only 18 minutes.