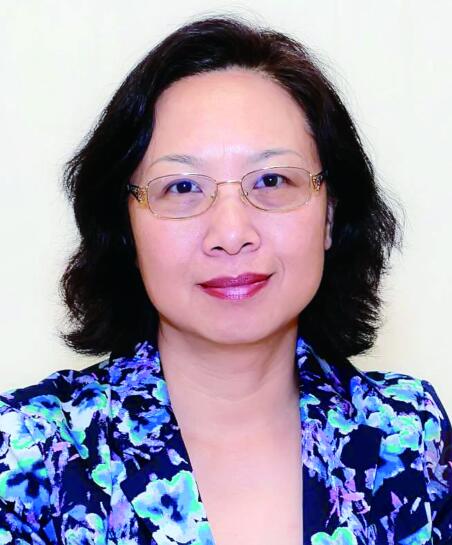 Assoc. Prof. Wen Xiong
Winston Salem State Universit,USA
Dr. Xiong Wen is a Professor of Chinese Studies and the chairperson of the Department of World Languages and Cultures at Winston Salem State University in North Carolina of the U.S.A. She received her B.A. and M.A. at East China Normal University (Shanghai, China), and earned her Ph.D. from La Trobe University in Melbourne, Australia in Second Language Acquisition and Language Education. Dr. Xiong has worked at different universities across three continents as the Chinese program founder. She has over 30 years of experience in teaching and researching Chinese as a second/foreign language. Dr. Xiong's research interests focus on the learning and teaching of Chinese as a second or foreign language and the acquisition of Chinese language and culture. Her publications address the following research areas: second language acquisition, Chinese linguistics, language contrast, language teaching and curriculum design, Chinese cultural studies. Dr. Xiong most recently published book is "The L2 Acquisition of the Chinese Modal Auxiliary Verbs" (2020), she also published seven textbooks for learners of Chinese by Beijing Language Univeristy Press and many journal articles. She was one of the 12 recipients of "National Best Teacher of Teaching Chinese as a Second Language" (China, 2001) and most recently received the Wilma Lassiter Master Teacher Award at WSSU (U.S.A, 2020). She held the language tester qualifications of OPI, AAPPL and HSK in her career.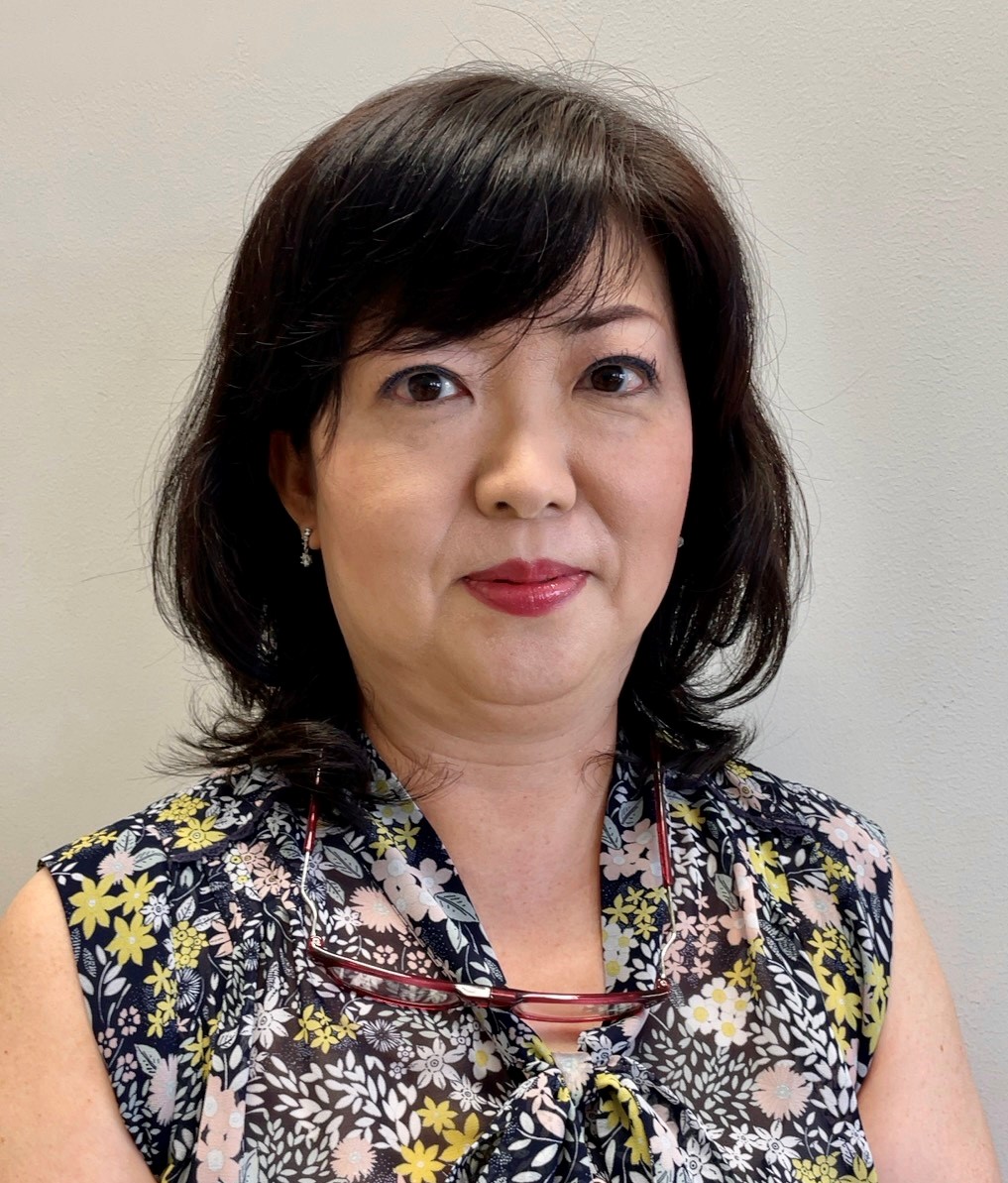 Assoc. Prof. Saeko Toyoshima
Tsuru University, Japan
Dr. Saeko Toyoshima is an associate professor of the Center for Language Education at Tsuru University in Japan. She received a PhD in Education at the University of York, UK, in 2008. Her research interests are English education, especially in Japan, and Japanese English learners from primary, secondary, tertiary level, related to language learner differences in SLA (language learning strategies, motivation, engagement in learning); English teaching methods and teacher license program in Japan. She is also interested in qualitative research methodology, such as narrative inquiry, case study, action research, and mixed research, and interviews and open-response items in questionnaires as qualitative data collection methods.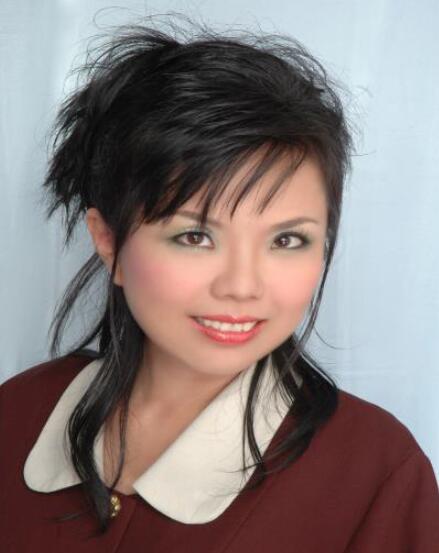 Assoc. Prof. Chew Fong Peng
University of Malaya (UM), Malaysia
Associate Professor Dr. Chew Fong Peng is a lecturer at the Faculty of Education, University of Malaya (UM), Malaysia, teaching Malay language education and early childhood education program. She has been presented approximately 170 working papers international and international seminars and conferences in Malaysia and foreign countries, published 9 books, 116 articles published in journals, 70 papers in conference proceedings, 39 chapters in books, 21 translated books including creative writings, 12 edited books, and edited creative writings. She is the book editor of Taylor & Francis, editor for Malaysian Year 4, 5 and 6 History textbooks and Year 1 Arts and Music Education textbooks. Assoc. Prof. Dr. Chew has completed 19 research projects which 8 of them were led by Chew. She won many medals in the academy and innovative expo, besides being listed in Marquis Who's Who in the World 2011, 2012, 2014, 2015, 2017, 2018, 2019, 2020. Chew is an article reviewer for some established international journals listed in Web of Science and Scopus such as Asia-Pacific Education Researcher, Asia Pacific Journal of Education, SAGE Open, Educational Research and Reviews (ERR), Pertanika: Journal of Social Sciences and Humanities, GEMA Online etc. Dr. Chew is also the editorial board of 11 national and international journals including Journal of Contemporary Educational Research, Review of Educational Theory, GATR Global Journal for Business & Social Science Review, and Advisory of International Research and Development Center for Publication (IRDCP). She was invited as a visiting professor at the Peking University, China from October, 2011 to June, 2012.