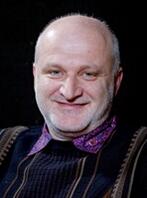 Prof. Dr. Sergey Avrutin
Department of Modern Languages, Utrecht University, Netherland
Dr. Sergey Avrutin is a Professor of Comparative Pycholinguistics at the Department of Modern Languages. From 2000 to 2005 he was the program leader of the NWO-sponsored PIONEER research program Comparative Psycholinguistics. His research focuses on normal child language development and language impairment (aphasia) with special emphasis on the syntax-discourse interface and the application of information theory to the analyses of errors in child and aphasic speech as well as special registers (e.g. newspaper headlines, TV commentators, etc.) Among other things, he is a member of the editorial board of Language Acquisition, Journal of Neurolinguistics and has edited a special issue of Brain and Language.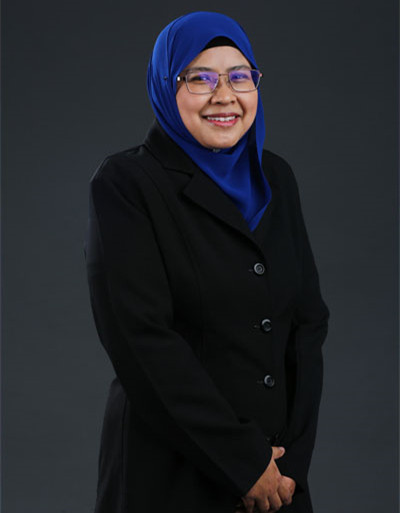 Professor Mladen Milicevic
Loyola Marymount University, Los Angeles, USA
Mladen Milicevic received a B.A. (1982) and an M.A. (1986) in music composition and multimedia arts studying at The Music Academy of Sarajevo, in his native Bosnia-Herzegovina. In 1986 Mr. Milicevic came to the United States to study with Alvin Lucier at Wesleyan University in Connecticut, from which he received his masters in experimental music composition (1988). From the University of Miami in Florida, Mr. Milicevic received his doctorate in music composition in 1991, studying with Dennis Kam. For several summers, he also studied with Michael Czajkowski at the Aspen Music School. He was awarded numerous music prizes for his compositions in the former Yugoslavia as well as in Europe. Working in his homeland as a freelance composer for ten years, he composed for theater, films, radio and television, also receiving several prizes for this body of work. Since he moved to the United States in 1986, Mr. Milicevic has performed his live electronic music, composed for modern dances, made several experimental animated films and videos, set up installations and video sculptures, had exhibitions of his paintings, and scored for films. His academic interests are interdisciplinary, and he has made many presentations at various international conferences on a wide range of topics such as music, film, aesthetics, semiology, sociology, education, artificial intelligence, religion, and cultural studies. Bizarrely enough, in 2003 he has scored film The Room which has now become an international phenomenon as the "worst" film ever made. Mr. Milicevic is Professor in the Recording Arts Department at Loyola Marymount University, Los Angeles. He has been the Chair of the Recording Arts Department for 11 years, and in 2019 he stepped down from that position to become the first faculty member at Loyola Marymount University who teaches 100% online classes. Now Dr. Milicevic's primary educational interest is focused on online teaching modalities.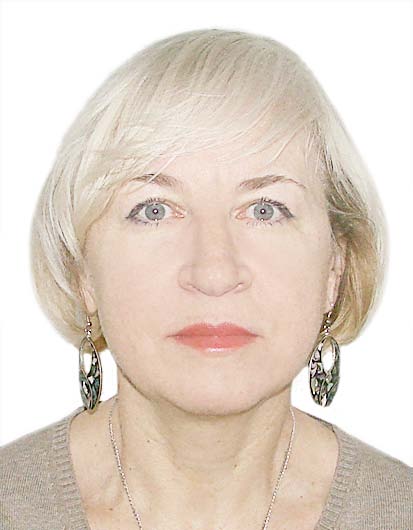 Prof. Dr. Tatiana Ivushkina
English Department No. 3 at MGIMO, Moscow, Russia
Tatiana Ivushkina is a Professor at Moscow State Institute of Foreign Affairs (MGIMO-University), Russia. She got her Candidate degree (PhD) in Philology from Moscow State University for the thesis "Stylization in Modern English Literature Speech Portrayals"and Doctoral degree (advanced PhD) from Moscow State University for the thesis «Socio-linguistic Aspects of English Speech Development (in speech portrayals of the upper classes of Great Britain in the 19-20th c. English Literature)». Her research interests are social linguistics, stylistics, stylization in speech portrayals, upper-class speech, English & American literature and culture, innovative methods of teaching and intercultural communication. She is an executive secretary and editor of the journal "Philology at MGIMO" and author of articles in refereed journals and international conference proceedings.