Keynote Speaker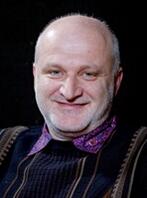 Prof. Dr. Sergey Avrutin
Department of Modern Languages, Utrecht University, Netherland
Dr. Sergey Avrutin is a Professor of Comparative Pycholinguistics at the Department of Modern Languages. From 2000 to 2005 he was the program leader of the NWO-sponsored PIONEER research program Comparative Psycholinguistics. His research focuses on normal child language development and language impairment (aphasia) with special emphasis on the syntax-discourse interface and the application of information theory to the analyses of errors in child and aphasic speech as well as special registers (e.g. newspaper headlines, TV commentators, etc.) Among other things, he is a member of the editorial board of Language Acquisition, Journal of Neurolinguistics and has edited a special issue of Brain and Language.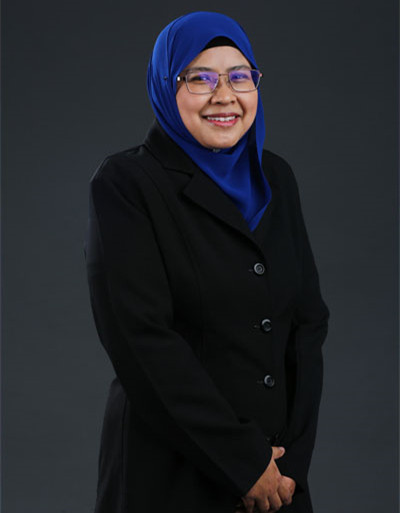 Professor Mladen Milicevic
Loyola Marymount University, Los Angeles, USA
Malden Milicevic received a B.A. (1982) and an M.A. (1986) in music composition and multimedia arts studying with Josip Magdic at The Music Academy of Sarajevo, in his native Bosnia-Herzegovina. In 1986 Mr. Milicevic came to the United States to study with Alvin Lucier at Wesleyan University in Connecticut, from which he received his masters in experimental music composition (1988). From the University of Miami in Florida, Mr. Milicevic received his doctorate in computer music composition in 1991, studying with Dennis Kam. For several summers he studied with Michael Czajkowski at the Aspen Music School. He was awarded several music prizes for his compositions in the former Yugoslavia as well as in Europe. Working in Yugoslavia as a freelance composer for ten years, he composed for theater, films, radio and television, also receiving several prizes for this body of work. Since he moved to the United States in 1986, Mr. Milicevic has performed live electronic music, composed for modern dances, made several experimental animated films and videos, set up installations and video sculptures, had exhibitions of his paintings, and scored for films. His interests are interdisciplinary and he has made numerous presentations at various international conferences on a wide range of topics such as music, film, aesthetics, semiology, neuroscience, sociology, education, artificial intelligence, religion, and cultural studies. He is also know for composing musical score for the cult film "The Room" - if you google it, you would not believe what you might find.Mr. Milicevic is Professor and Chair of Recording Arts Department at Loyola Marymount University, Los Angeles.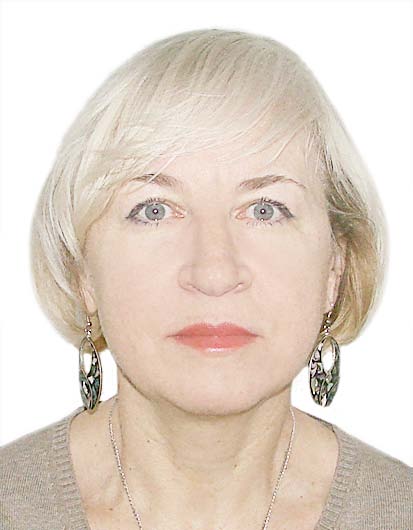 Prof. Dr. Tatiana Ivushkina
English Department No. 3 at MGIMO, Moscow, Russia
Tatiana Ivushkina is a Professor at Moscow State Institute of Foreign Affairs (MGIMO-University), Russia. She got her Candidate degree (PhD) in Philology from Moscow State University for the thesis "Stylization in Modern English Literature Speech Portrayals"and Doctoral degree (advanced PhD) from Moscow State University for the thesis «Socio-linguistic Aspects of English Speech Development (in speech portrayals of the upper classes of Great Britain in the 19-20th c. English Literature)». Her research interests are social linguistics, stylistics, stylization in speech portrayals, upper-class speech, English & American literature and culture, innovative methods of teaching and intercultural communication. She is an executive secretary and editor of the journal "Philology at MGIMO" and author of articles in refereed journals and international conference proceedings.

Invited Speaker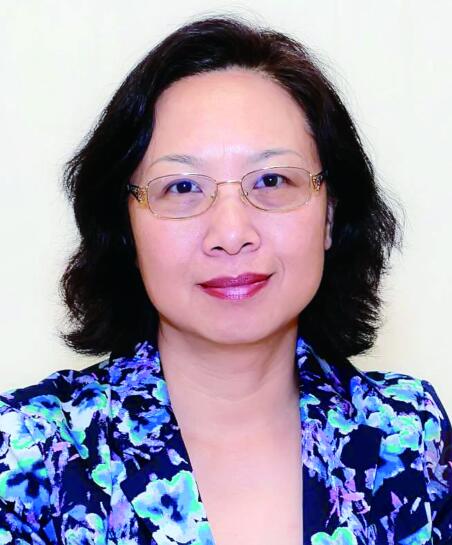 Prof. Wen Xiong
Winston Salem State Universit,USA
Dr. Xiong Wen is a Professor of Chinese Studies and the chairperson of the Department of World Languages and Cultures at Winston Salem State University in North Carolina of the U.S.A. She received her B.A. and M.A. at East China Normal University (Shanghai, China), and earned her Ph.D. from La Trobe University in Melbourne, Australia in Second Language Acquisition and Language Education. Dr. Xiong has worked at different universities across three continents as the Chinese program founder. She has over 30 years of experience in teaching and researching Chinese as a second/foreign language. Dr. Xiong's research interests focus on the learning and teaching of Chinese as a second or foreign language and the acquisition of Chinese language and culture. Her publications address the following research areas: second language acquisition, Chinese linguistics, language contrast, language teaching and curriculum design, Chinese cultural studies. Dr. Xiong most recently published book is "The L2 Acquisition of the Chinese Modal Auxiliary Verbs" (2020), she also published seven textbooks for learners of Chinese by Beijing Language Univeristy Press and many journal articles. She was one of the 12 recipients of "National Best Teacher of Teaching Chinese as a Second Language" (China, 2001) and most recently received the Wilma Lassiter Master Teacher Award at WSSU (U.S.A, 2020). She held the language tester qualifications of OPI, AAPPL and HSK in her career.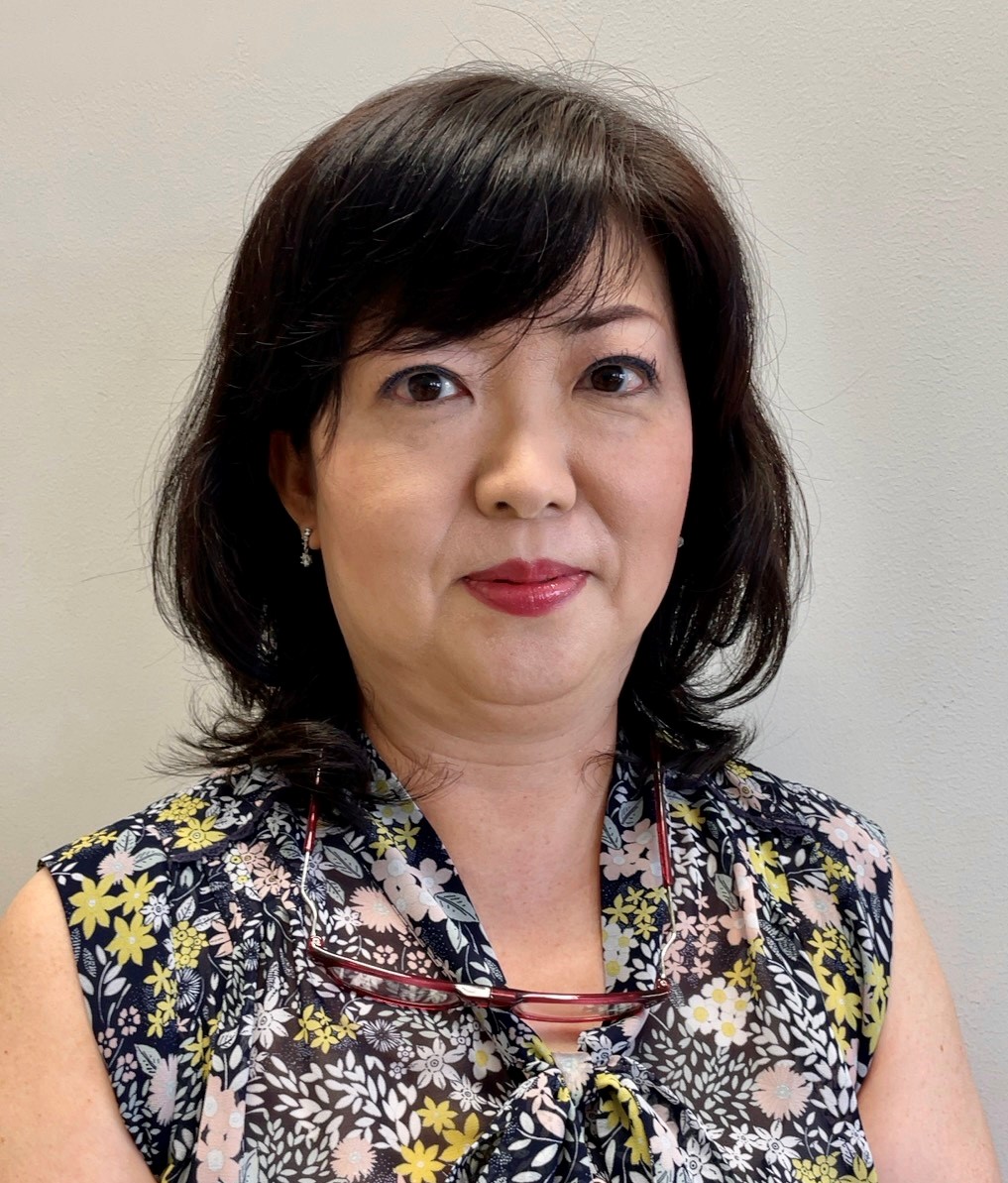 Assoc. Prof. Saeko Toyoshima
Tsuru University, Japan
Dr. Saeko Toyoshima is an associate professor of the Center for Language Education at Tsuru University in Japan. She received a PhD in Education at the University of York, UK, in 2008. Her research interests are English education, especially in Japan, and Japanese English learners from primary, secondary, tertiary level, related to language learner differences in SLA (language learning strategies, motivation, engagement in learning); English teaching methods and teacher license program in Japan. She is also interested in qualitative research methodology, such as narrative inquiry, case study, action research, and mixed research, and interviews and open-response items in questionnaires as qualitative data collection methods.